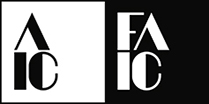 Online Community
How to Label and Mark Your Collections
Friday, May 7 at 12-2pm Eastern Time
Instructors: Eugenie Milroy, Fran Ritchie
Discretely and effectively labeling and marking museum collections with the catalog number (and/or other details) prevents one of the leading risk factors to collections: disassociation of objects. Museum collections must be legibly labeled for the purposes of keeping track of the physical location as well associated data and provenance specific to that object. If the label is not legible, if it is lost or damaged, or if it fails in any way, the consequences can be catastrophic and disheartening - at best, the number is visually distracting to the museum visitor and detracts from the value of the object, and at worst the object is rendered useless to scientific or historical study.
This workshop will prepare participants for the decision-making process involved when choosing among the variety of techniques available to label complex collections. Instructors will begin with an overview of the standard materials used for labeling and marking, and how to choose which method would be most appropriate, based on the object substrate (such as organic, inorganic, over-sized, micro, and wet specimens). Participants will be mailed kits with course materials that will allow them to then test the adhesive and mechanical techniques on different objects, with instructors on hand virtually to offer advice and tips for success in the moment. The workshop will conclude with a group discussion on observations and questions.
This workshop is geared towards natural history museum professionals and emerging conservation professionals who have not had labeling and marking experience – a valuable but often overlooked aspect of conservation training. Cost of materials is included in registration fee. Registration will close on March 19 to allow for supplies to be ordered and sent to participants.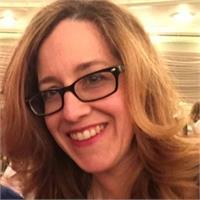 Eugenie Milroy
Eugenie Milroy is a Professional Associate member of the American Institute for Conservation with over 20 years of museum and conservation experience. She has held positions at the American Museum of Natural History, the Metropolitan Museum of Art, and the Brooklyn Museum of Art, and worked with private clients for over 10 years before co-founding A.M. Art Conservation in 2009. Eugenie's conservation treatment experience ranges from archaeological and ethnographic to modern collections. Eugenie studied art conservation and art history at New York University's Conservation Center/Institute of Fine Arts and, after completing her conservation internship at the Cloisters branch of the Metropolitan Museum of Art in June 1999, she completed a fellowship in the Anthropology department of the American Museum of Natural History where she continued to work until June 2004. She has worked as an on-site conservator at archaeological excavations in Mochlos, Crete and at Poggio Civitate, (Murlo) Italy. She carried out student internships at New York's Museum of Modern Art (MOMA) and the National Park Service among other institutions. Eugenie received her B.A. in Art History from Barnard College, Columbia University. Eugenie is also involved with New York City's Alliance for Response group, which connects emergency responders with representatives of the cultural heritage community to strengthen disaster mitigation and response capabilities.
$i++ ?>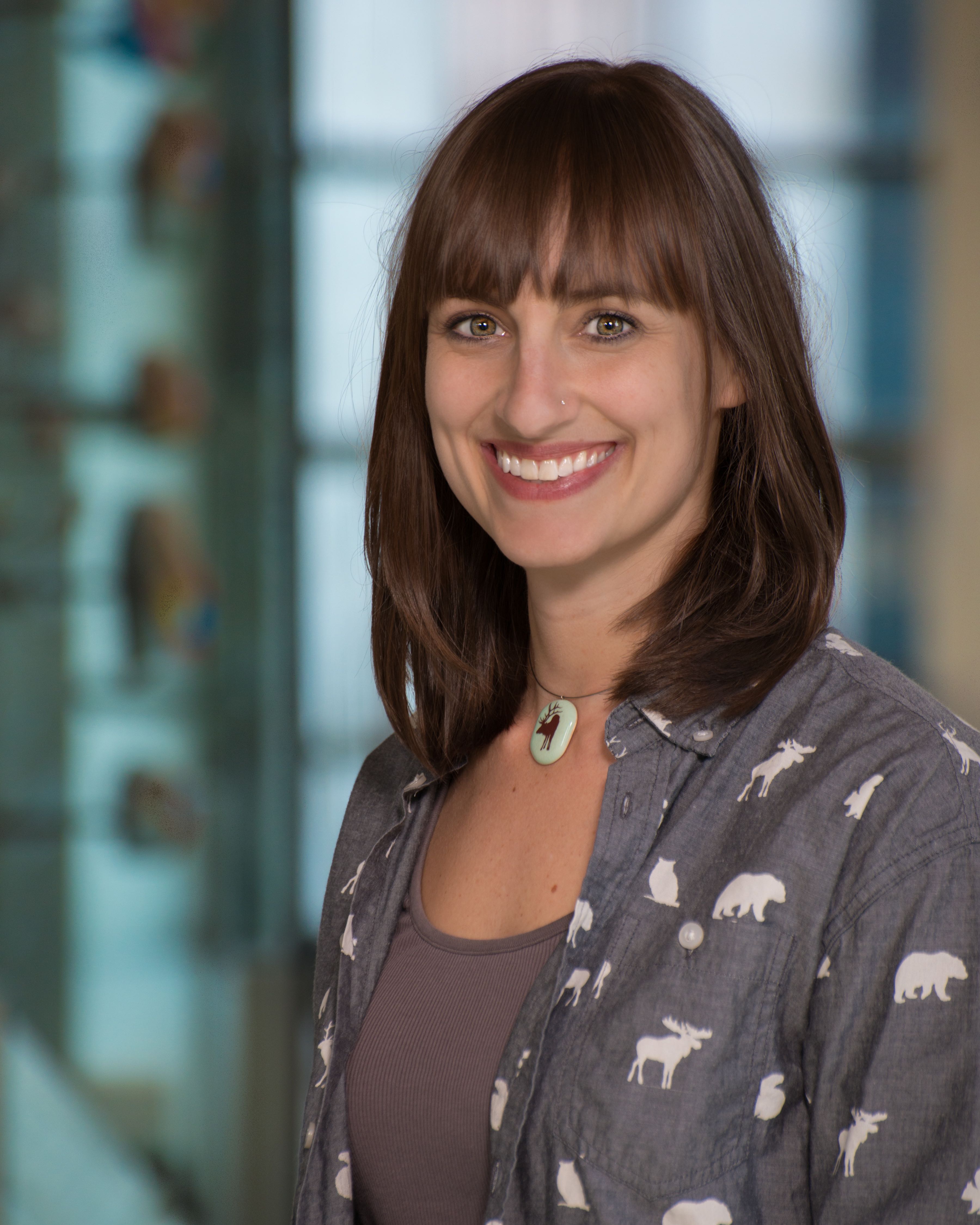 Fran Ritchie
Fran Ritchie is an Objects Conservator at Harpers Ferry Center, focusing on the conservation of natural history materials and decorative arts for sites across the National Park system. Fran graduated from the Art Conservation program at Buffalo State College and holds an MA in Museum Anthropology from Columbia University. She currently serves as the Objects Specialty Group Chair and is a Member-at-Large and Conservation Committee Co-Chair for the Society for the Preservation of Natural History Collections. Fran has taught workshops on the conservation of mammalian taxidermy in New York City, Denver, and in New Zealand, and has taught conservation strategies for natural science collections at New York University's Conservation Program. She is a Professional Associate of AIC.
$i++ ?>
Key:

Complete

Next

Failed

Available

Locked