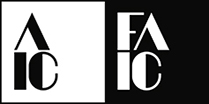 Online Community
Alternative Courier Practices
Online, November 14 and 16, 2023 with live sessions at 12:00-2:00 p.m. ET
Instructors: Lauren Fly, Ana Muñoz, Samantha Springer
Organized in collaboration with the Association of Registrars and Collections Specialists (ARCS)
The safekeeping of objects of artistic, scientific, and historical significance is a foundational concern for collections care professionals. The lending and borrowing of such objects is a central function for many collecting institutions and private owners, but is one that also involves risk. A courier can mitigate the risk involved with these activities. Previous interest in alternative courier practices focused on climate change and sustainability concerns. More recently, worldwide travel restrictions and social distancing policies implemented in response to the COVID-19 pandemic have accelerated the development of alternative methods in cases when the physical presence of an in-person courier is not viable or no one is available to accompany an object from door to door.
As collecting institutions adopt alternative courier practices, best practice guidelines, tools, and strategies continue to evolve. Virtual couriering is an entirely remote method of overseeing an object's travel and handling that relies on digital technologies, such as location trackers and video streaming software, to monitor movement, environmental factors, packing/unpacking, condition reporting, and installation/deinstallation. Bookend couriering is a hybrid model in which an independent third party acts as a courier at either end of the lending or borrowing process to provide in-person oversight.
Led by both registrars and conservators, this workshop is intended for any collections care professional whose work involves organizing loans and exhibitions, or acting as a courier. The two sessions will explore the logistics and methods implemented by professionals in the field, discuss considerations taken into account in choosing appropriate options, and share tips and tricks for successful couriering projects. Workshop participants will take part in discussions and Q&A sessions that will deepen their working knowledge of both alternatives, allowing them to make fully informed decisions of how and when to implement alternative practices.
The live sessions for the workshop will take place in Zoom and automated captions will be available. All live sessions will be recorded and accessible to participants shortly after the session is complete.
Member rate: If you are a members of ARCS and don't know how to receive the member rate for registration, please contact info@arcsinfo.org. AIC members will automatically receive the member rate when registering for the workshop.
Free registration: If you are a member of AIC or ARCS and need additional financial assistance to participate in this program, please send a message to learning@culturalheritage.org briefly sharing how the content of this workshop is relevant to your current work and how you will share the information you gain from the workshop with others. A limited number of free registrations are available to those who need financial support and will be provided on a first-come first-serve basis.
---
This workshop is organized as a collaboration between the Foundation for Advancement in Conservation (FAIC) and the Association of Registrars and Collections Specialists (ARCS). Support for this program comes from a grant from the National Endowment for the Humanities, as well as the FAIC Endowment for Professional Development and the ARCS Courier Sub-Committee.
FAIC relies on your contributions to support these and its many other programs. Learn more about donating to the foundation.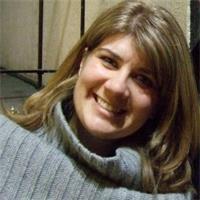 Lauren Fly
Principle
Fly Arts Initiative
Lauren Fly is the founder of The Fly Arts Initiative, a fine art conservation and collections management practice based in New York City. She discovered conservation as a teenager living in Rome, and never looked back. Lauren graduated magna cum laude as a member of Phi Beta Kappa with a double major in Art History and Historic Preservation from Mary Washington College, and went on to train in the conservation of fine arts at New York University's Conservation Center before receiving a postgraduate certificate in the conservation of easel paintings from the Hamilton Kerr Institute at the University of Cambridge.

With more than 15 years of international experience as both a museum and private practice conservator, Lauren works with a wide range of museums, private collectors, galleries, and other stewards of cultural heritage to preserve and protect their objects. Her expertise extends beyond the practical treatment of paintings to include preventive conservation, collections management, and best practice guidance. She is an active member of the American Institute for Conservation, serving as the Chair of Conservators in Private Practice, and is passionate about promoting and demystifying conservation for the wider public.
$i++ ?>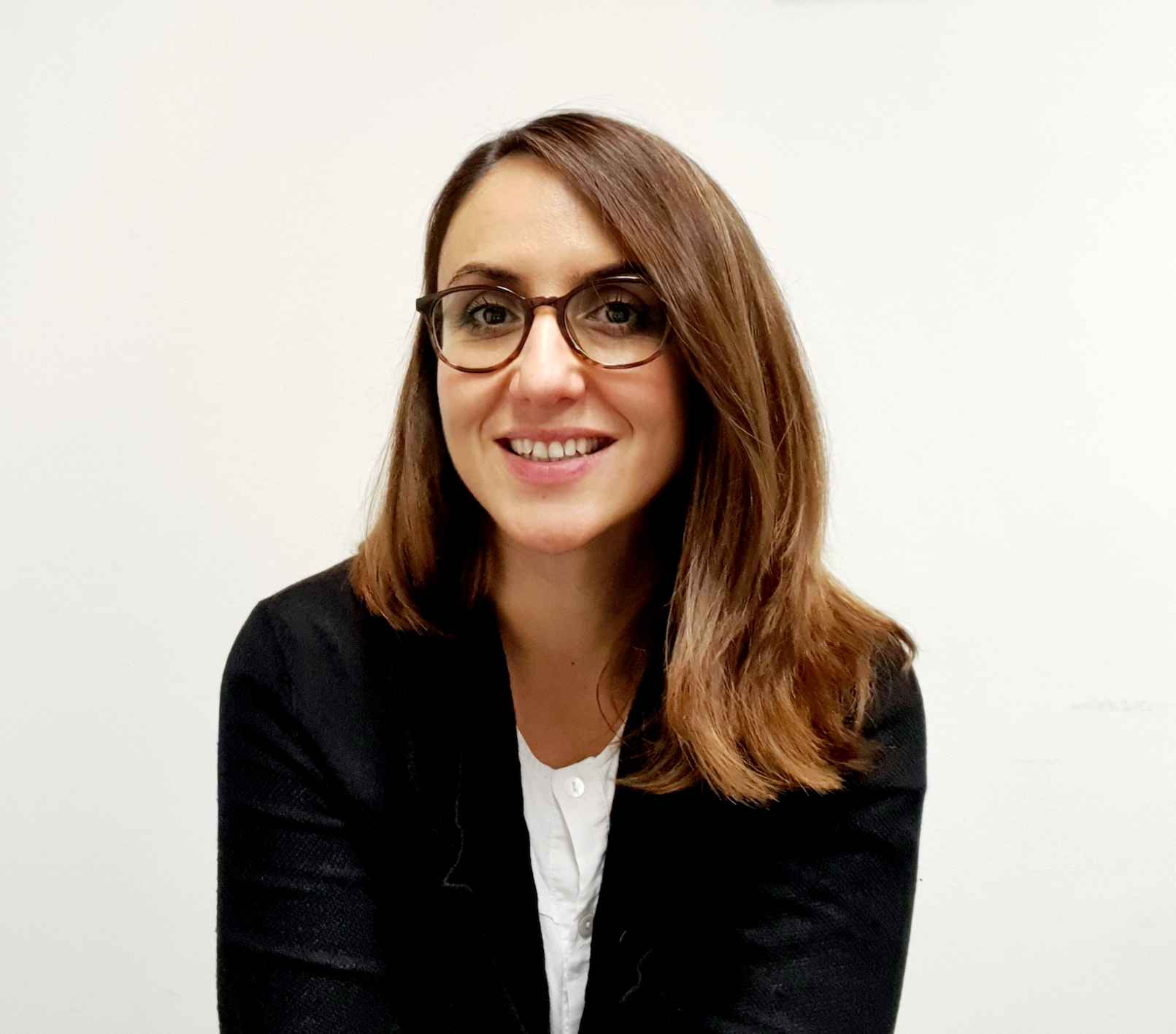 Ana Muñoz
Head Registrar
Victoria & Albert Museum
Ana Muñoz is a museum professional, with over 10 years of experience in the field. She currently serves as the Head Registrar at the Victoria & Albert Museum in London, where she leads the Loans Section in the delivery of the museum's extensive loan programs.
At the V&A, Ana is responsible for ensuring that the care and handling of museum objects during loan activities adhere to best standards, including risk management, ethical considerations, and compliance with statutory regulations. She also contributes to maintaining the V&A's Collection Management procedures and practices in line with national and international museum standards.
Ana has extensive experience in exhibitions and loans project management, working with a diverse range of museum objects and fine art, including historical and archaeological collections, old masters, and challenging contemporary art. Prior to joining the V&A in 2019, she spent over six years at the British Museum, where she coordinated loans and exhibitions. Her previous work experience also includes positions in cultural institutions in Spain, the United States, and Ecuador.
Ana holds a Bachelor's degree in Art History, a Master of Arts in Cultural Management, and postgraduate studies in Art History from Universidad Complutense de Madrid, as well as a certificate in Arts Administration from New York University.
She is passionate for arts and culture and seeks to stay up-to-date with the latest developments and advancements in the museum sector. She is an active member of the UK Registrars Group, and is a regular speaker at industry events, having recently presented on topics such as virtual couriering practices and the return of cultural objects in museum collections.
$i++ ?>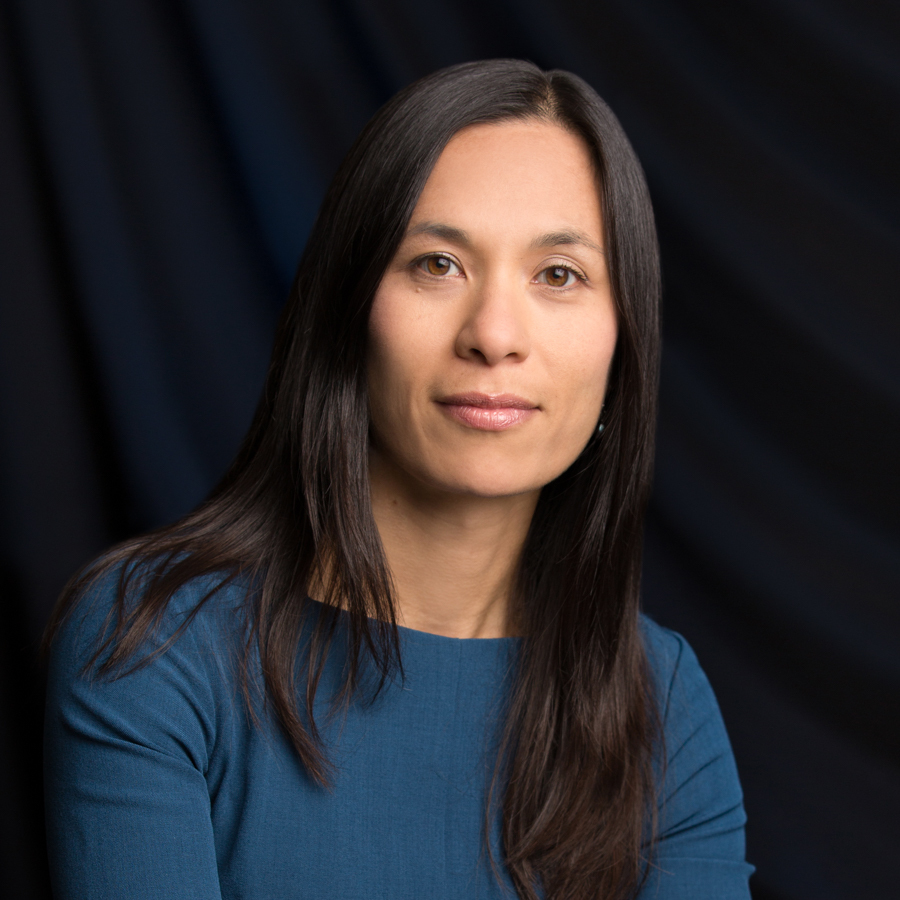 Samantha Springer
Owner and Principal Conservator
Art Solutions Lab
Samantha Springer established Art Solutions Lab in the Portland Oregon area in 2020 to provide preventive care and interventive treatment services to regional arts and culture organizations, artists, and private collectors in the Pacific Northwest Region and nationally. Her practice grows from a foundation of learning at the Winterthur/University of Delaware Program in Art Conservation and work at institutions with broad fine art collections and organizations with anthropological collections that focus on regions or peoples typically marginalized by dominant culture including the Portland Art Museum, Cleveland Museum of Art, Field Museum of Chicago, and National Museum of the American Indian. While Samantha remains a generalist in the specialty of objects, she has a particular interest in preventive conservation, sustainability, and working with living artists and makers as a means towards preserving less tangible aspects of cultural heritage objects, such as an artist's intent.
Throughout her career, Samantha has supported professional organizations by serving on the WAAC board, AIC Sustainability Committee, Materials Working Group steering committee, and now on the AIC Board as Director of Networks and Committees. She is widely published in topics ranging from materials testing and analysis of Asian lacquer to the repainting of public sculpture and working with native basket weavers. Currently, Samantha serves on the Arts Council of Lake Oswego in support of heightening awareness of the importance of arts in her local community.
$i++ ?>
Key:

Complete

Next

Failed

Available

Locked
Open to download resource.
Open to download resource.
Open to download resource.