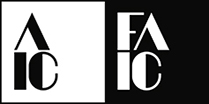 Online Community
Chicago Alliance for Response Kick-off Forum
Register

Non-member - Free!
Member - Free!
On June 29, 2022, the Foundation for Advancement in Conservation (FAIC), Chicago History Museum, and a local planning committee will convene an Alliance for Response (AFR) Kick-off Forum at the Chicago History Museum in Chicago, Illinois.
The goal of AFR is to help communities more effectively protect cultural and historic resources in the event of floods, hurricanes, fires, and other disasters by bringing cultural heritage and emergency management professionals together to network and learn from each other. Participants will include professionals from museums, libraries, archives, and historic sites, as well as neighborhood first responders, key state and local emergency managers, and civic leaders.
Objectives:
initiate an ongoing dialogue between cultural heritage professionals, emergency managers, and first responders;
raise awareness of

the

need to protect cultural and historic resources within communities;
encourage disaster planning and training at archives, historic sites, libraries, and museums;
develop strong networks among

the

se institutions to improve local response to emergencies.
Presentation Topics:
When the Going Gets Tough: Federal Response for Cultural Heritage (Lori Foley)
How the Chicago History Museum Prepares for and Responds to Collections Emergencies (Julie Katz, Carol Turchan)
Collaborating for Water Triage Response at the Ho-Chunk Nation Museum (Josephine Lee, Erin Murphy)
Response and Recovery to a 2018 Mold Outbreak in Special Collections Storage at the Northwestern University Libraries (Tonia Grafakos)
Cross-Sector Collaboration: Best Practices for Cultural Institutions (Tom Henkey)
The Forum will convene a broad and diverse array of colleagues at both cultural organizations and regional emergency management organizations.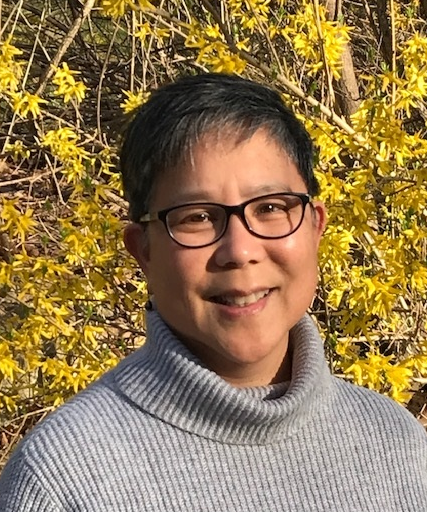 Lori Foley
Lori Foley coordinates the Heritage Emergency National Task Force, a public-private partnership between FEMA and the Smithsonian Institution. She promotes collaboration and information sharing between the arts & culture and emergency management communities to protect the nation's cultural heritage and artistic endeavors. Prior to joining FEMA, Lori was VP of Emergency Programs at Heritage Preservation, where her responsibilities included administering the Alliance for Response program. She has lectured widely and conducted numerous workshops on emergency preparedness and response across the U.S. and internationally. Lori is a National Heritage Responder of the Foundation for Advancement in Conservation, a member of the International Association of Emergency Managers and the US Committee of the Blue Shield, and is an advisor to numerous statewide cultural heritage emergency networks.
$i++ ?>
Tonia Grafakos
Tonia Grafakos is the Marie A. Quinlan Director of Preservation at Northwestern University Libraries. She started her career at Northwestern in 2008 as the Chief Conservator. She is a Professional Associate of the American Institute for Conservation and earned a MSIS with an Advanced Certificate in Conservation from the University of Texas at Austin. Prior to Northwestern she was the Harper Inglis Conservation Fellow at the Library of Congress. She gained additional conservation experience working at Harvard University, Harry Ransom Research Center, and the Pinos y Sarriera Archives. Before discovering conservation, she worked in the publishing industry where she developed her organizational and project management skills.
$i++ ?>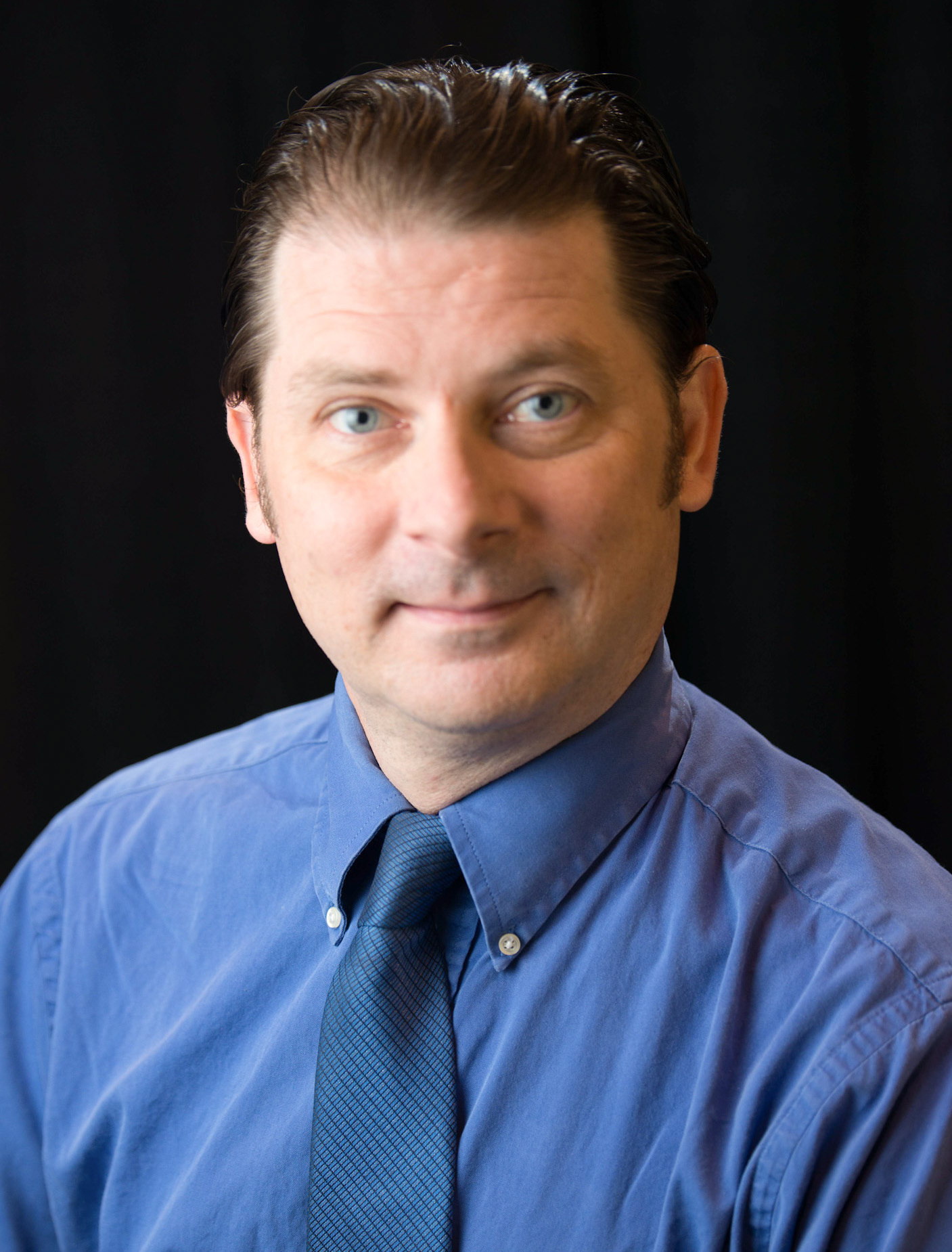 Tom Henkey
Tom Henkey (he/him) served for six years as Senior Emergency Management Coordinator for the City of Chicago, where he was responsible for disaster planning and response, as well as special events, physical security, infrastructure, transportation, and homeland security. Mr. Henkey also has 15 years of operational experience in private-sector and nonprofit safety and security management roles, including as Director of Protection Services at the Art Institute of Chicago. His analysis pieces have appeared in the Journal of Emergency Management, the Journal of Counter Terrorism, and Homeland Security Today. In 2017, publisher Elsevier released his new textbook/handbook Urban Emergency Management. He is a Certified Emergency Manager (CEM), and currently serves as the Director of Emergency Management for Titan Security Group. He holds undergraduate degrees from St. Louis University, a Master's Degree in Emergency and Disaster Management from American Military University, and also serves as adjunct faculty at DePaul University's School of Public Service.
$i++ ?>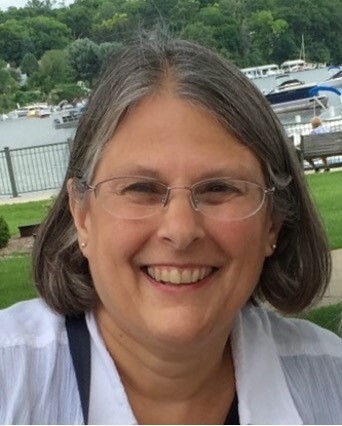 Julie Katz
Julie Katz is the Senior Registrar of the Chicago History Museum. In addition to her registrarial responsibilities, Julie serves on the Museum's Preservation Committee and Fire Prevention Team and contributed to rewriting the Museum's current Emergency Response Manuals Julie has attended emergency response training workshops and led several emergency response training sessions for Museum staff. In the over 25 years she has been at the Chicago History Museum, she has had first-hand experience responding to emergencies of various types and levels at CHM and other institutions. Julie has a B.A. in anthropology from Washington University in St. Louis and an M.A. in anthropology and museum studies from Arizona State University in Tempe, AZ.
$i++ ?>

Josephine Lee
Josephine Lee, Ho-Chunk, is an independent curator, artist, doctoral student, and museum consultant. She currently serves as the Director of the Ho-Chunk Nation Museum and Cultural Center. Josephine helped the Ho-Chunk Nation open its Museum doors in 2020, guided the salvage efforts of the Museum's collection after an emergency, and is working to reopen the doors again soon. She focuses on continued collaborative work between tribal and non-tribal institutions through representation and policies.
$i++ ?>
Erin Murphy
Erin Murphy is a Conservator for Anthropology Collections and Lead project conservator for the renovation of the Native North American Hall at the Field Museum. Erin joined the Field Museum's staff in August 2018. Immediately prior, she served as the Marshall Steel Senior Conservation Intern, Archaeological Collections at the Colonial Williamsburg Foundation. Erin completed internships at the Horniman Museum and Gardens in London, the Arizona State Museum, the Buffalo Bill Center of the West, and Chhairo Gompa in Nepal. Erin earned her MSc in Conservation for Archaeology and Museums and her M.A. in Principles of Conservation from University College London. Her thesis project (which received distinction) was "Decolonization and Conservation of Australian Aboriginal Art and Artifacts". She earned her B.A. in art history and studio art at St. Olaf College, Northfield MN. Erin specializes in natural history collections, Indigenous heritage conservation, exhibition loans, and collaborative conservation.
$i++ ?>
Key:

Complete

Next

Failed

Available

Locked
Chicago Alliance for Response Kick-off Forum
06/29/2022 at 8:30 AM (CDT) | 8 hours, 30 minutes
06/29/2022 at 8:30 AM (CDT) | 8 hours, 30 minutes
The Chicago Alliance for Response (AFR) Kick-off Forum will take place Wednesday, June 29, 2022 at the Chicago History Museum in Chicago, Illinois.