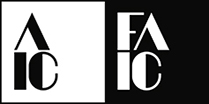 Online Community
Decolonizing Collections and Prioritizing Community Partnerships
Register

Non-member - Free!
Member - Free!
Calls to decolonize collections and partner with communities have gained momentum in recent years. Decolonizing would mean transforming the way we view and interact with collections and people, de-centering white colonizer perspectives, and addressing the traumatic histories that have led to our existing systems. The current racial justice movement has made the need to be inclusive and to partner with communities even more clear. What would it look like if we rejected conservation's traditional top-down approach and instead shared authority with Black, Indigenous, and other communities of color? This session will examine the need to dismantle our problematic foundations and discuss how we can enrich our work through partnerships with others.
Dr. Melanie Adams
Director, Anacostia Community Museum
Melanie A. Adams is the director of the Smithsonian's Anacostia Community Museum. With more than 25 years of community engagement experience in museums and higher education, she is dedicated to bringing stakeholders together to address relevant community issues.
Previously, beginning in 2016, Adams served as deputy director for learning initiatives, at the Minnesota Historical Society. She led efforts at the society to develop strategic partnerships, audiences and resources within local communities. As deputy director, she managed 26 historic sites and museums throughout Minnesota. During her tenure, she created the community outreach department to provide partnerships and programs outside the museum walls.
Adams was the managing director of the Missouri Historical Society for 11 years (2005–2016) where she oversaw more than 700 St. Louis community programs annually, including events with more than 100 community partners. Her work focused on addressing the cultural and social concerns of the St. Louis community.
Adams was president of the Association of Midwest Museums from 2014 to 2016, and she currently serves on the council of the American Association for State and Local History. As a facilitator of workshops on topics related to museums and race, she helps professionals understand barriers to connecting with diverse audiences.
Her past work has focused on racial inequality in education. Appointed by the St. Louis mayor in 2007 to the Special Administrative Board of St. Louis Public Schools, she worked for nine years with students, staff and the public to help the district regain accreditation. Adams has received numerous accolades for her community work; she was named a St. Louis NAACP 100 Community Leader in 2009 and the Royal Vagabonds Foundation Extraordinary St. Louis Trailblazer in 2014.
Adams holds a bachelor's degree in English/African-American studies from the University of Virginia, a master's degree in education from the University of Vermont and a doctorate from the University of Missouri St. Louis in educational leadership and policy studies.
$i++ ?>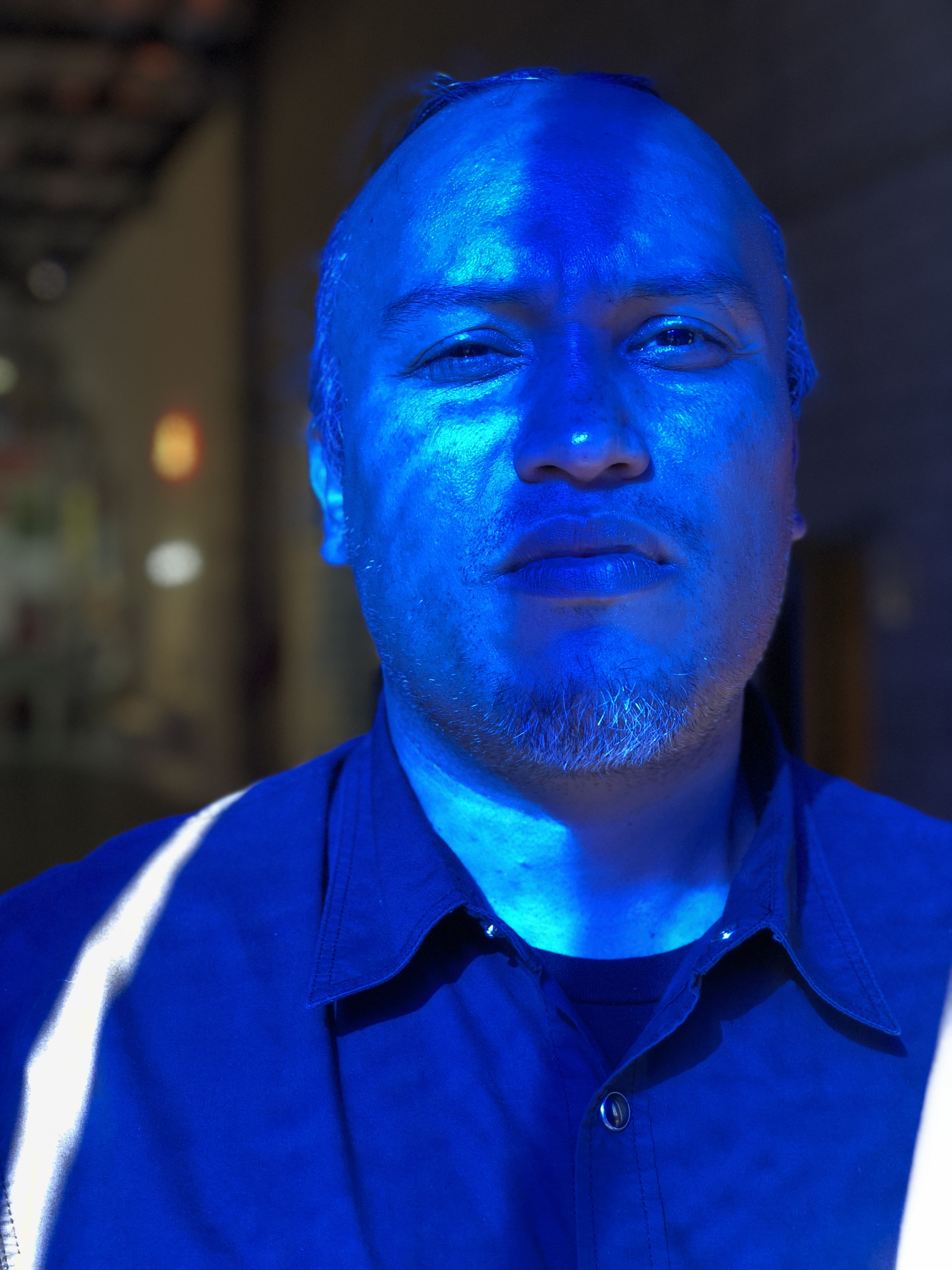 Joel Garcia
Artist, Arts Administrator, and Cultural Organizer
Joel Garcia (Huichol) is an artist, arts administrator and cultural organizer with 20+ years of experience working transnationally focusing on community-centered strategies. His approach is rooted in Indigenous-based forms of dialoguing and decision-making (non-hierarchical) that uplifts non-institutional expertise. Joel uses arts-based strategies to raise awareness of issues facing underserved communities, youth, and other targeted populations garnering national press in publications such as the LA Times and Artforum among others. He has been a lead organizer removing both the Columbus and Serra statues in Los Angeles and surrounding areas as well as developing programming that counters those narratives and centering Indigenous perspectives. He's the co-founder of Meztli Projects, an Indigenous based arts & culture collaborative centering indigeneity into the creative practice of Los Angeles. He served as Co-Director at Self Help Graphics & Art ('10-'18) a nationally acclaimed arts organization founded in 1972 which helped nurture Chicano Art and Dia de los Muertos.
$i++ ?>
Brandie Macdonald
Director of Decolonization Initiatives, Museum of Us
Brandie Macdonald (Chickasaw/Choctaw; she/her) is the Director of Decolonizing Initiatives at the Museum of Us (formerly the San Diego Museum of Man), residing on the ancestral homeland of Kumeyaay peoples. Brandie's work focuses on the application of anti-colonial/decolonial theory and methodology in museums; centering truth-telling, accountability, and systemic reform which works to redress colonial legacy, structural racism, and inequity. Brandie holds a B.A. in Applied Anthropology from the University of North Carolina, Charlotte, a M.Ed. in International Higher Education from Loyola University, Chicago, and is a Ph.D. student in Education Studies at University of California, San Diego. She's a Salzburg Global Seminar Fellow, American Alliance of Museums' (AAM) Nancy Hanks Award for Professional Excellent recipient and an AAM Diversity Fellow, Smithsonian Affiliate Fellow at the National Museum of the American Indian, and sits on the board of the Western Museum's association.
$i++ ?>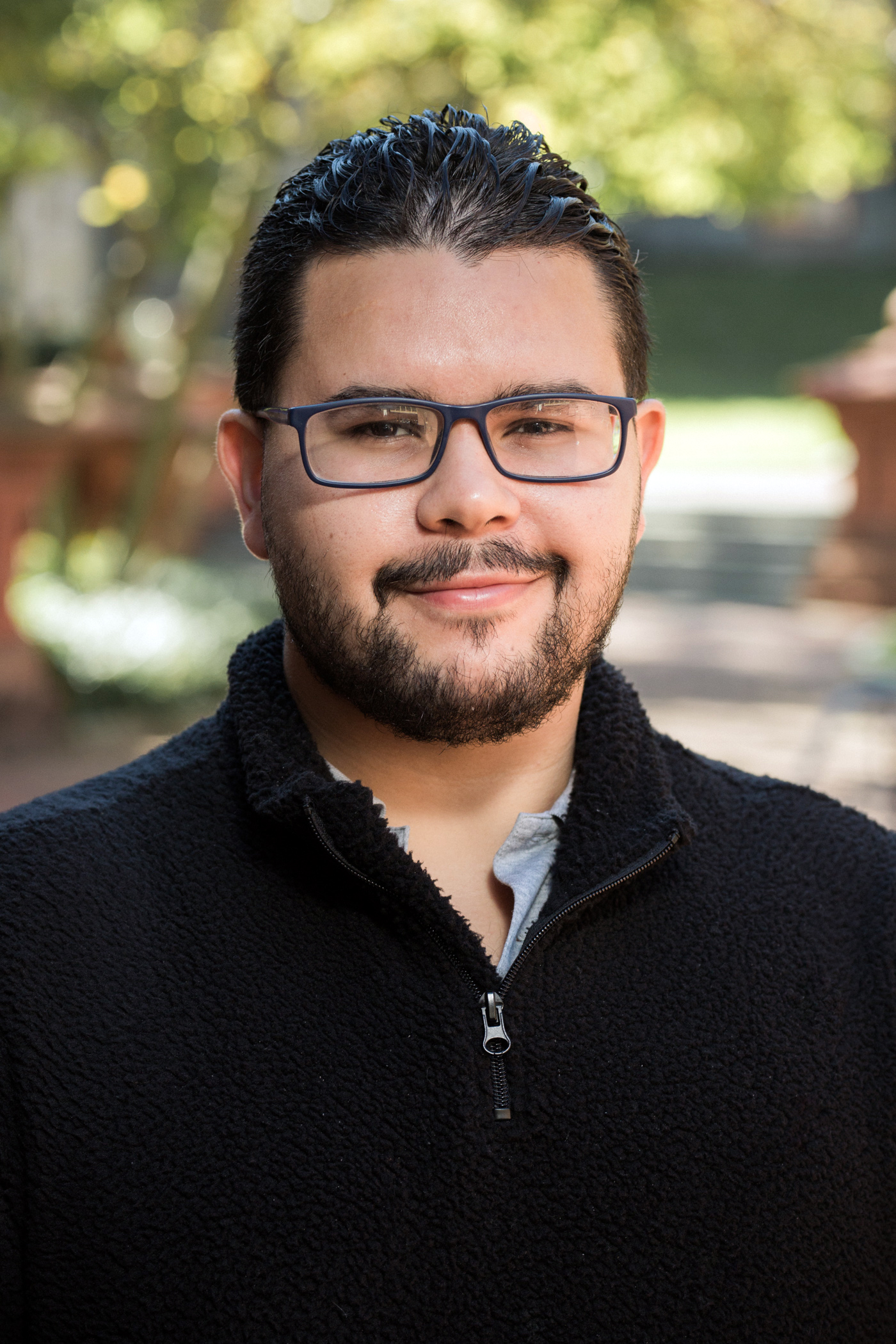 Héctor Berdecia-Hernandez (Moderator)
Héctor J. Berdecía-Hernández, Assoc. AIA (He/him) is an Architectural Conservator, an Architect-in-Training, and Director/Coordinator-General of the Escuela Taller de Conservación y Restauración del Patrimonio Histórico de Puerto Rico at the Institute of Puerto Rican Culture. The institution provides training on traditional building trades. It seeks to advance the scientific research on historic building materials, technologies, and conservation practices for architectural heritage in Puerto Rico and the Caribbean region. In his current role, he oversees all academic and research projects.
He currently serves as Co-Communications Officer of the AIC's Emerging Conservation Professionals Network (ECPN). Héctor is also a member of the American Institute of Architects (AIA), the Association for Preservation Technology International (APTI), the International Committee on Monuments and Sites (ICOMOS) and member of the Young Practitioners College at the International Network for Traditional Building, Architecture and Urbanism (INTBAU).
His research focuses on the conservation of historic buildings and sites, with emphasis on vernacular construction, technical and analytical understandings of traditional building materials and technologies in the Caribbean region, and 20th-century building materials.
Héctor holds an M.S. in Historic Preservation, specializing in Architectural Conservation from the University of Pennsylvania, and a B.EnvD. in Environmental Design-Architecture with a double major in History of the Americas from the University of Puerto Rico, Rio Piedras Campus. He also studied Conservation Science courses within Georgetown University and the Universitá degli Studi di Firenze.
$i++ ?>
Amy Tjiong (Moderator)
Amy Tjiong is an Associate Conservator in the Anthropology Department of the American Museum of Natural History (AMNH) working on the renovation of the Northwest Coast Hall. In her current role, she initiates and facilitates outreach and collaboration efforts, on behalf of the conservation team, with Indigenous communities represented in the hall. Prior to AMNH, Amy had worked in multiple capacities at the Fine Arts Museums of San Francisco, the Freer Gallery of Art and the Metropolitan Museum of Art. She holds a Master of Arts degree in Art History and an Advanced Certificate in Conservation from the Institute of Fine Arts, New York University, as well as a Master of Arts degree in Anthropology from Columbia University. Amy is currently enrolled in the Anthropology doctoral program at the CUNY Graduate Center. Her professional interests include experimental archaeology and applying analytical techniques to research the properties and uses of cultural heritage materials. She is passionate about community outreach, building long term partnerships, and continually learning and growing from these interactions to become a more thoughtful conservator and museum professional.
$i++ ?>
Key:

Complete

Next

Failed

Available

Locked
Submit questions for the speakers
3 Questions
3 Questions
Please share any questions you have for the speakers on the topic of decolonizing collections and community partnerships. The moderators will review your questions prior to the webinar and incorporate as many as possible into the discussion.
Decolonizing Collections and Prioritizing Community Partnerships
12/07/2020 at 4:00 PM (EST) | 90 minutes
12/07/2020 at 4:00 PM (EST) | 90 minutes
Open to download resource.
Open to download resource.