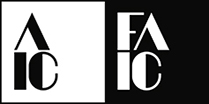 Online Community
Working with the Media: A Roundtable Discussion
Includes a Live Web Event on 10/04/2023 at 3:00 PM (EDT)
Register

Non-member - $20
Member - Free!
*Further discounts may apply once you log in.
AIC's Outreach Subcommittee (Communications Committee) is leading a virtual roundtable event on conservation and the media on October 4 at 3 pm ET. This hourlong webinar will bring together panelists Sanchita Balachandran, Bailey Kinsky, Anne Edgar, and Robin Cembalest to answer questions and share their expertise around how conservators can work effectively with media professionals and strategies for soliciting media coverage. These professionals will share their perspectives on collaborating with the media and cultural heritage professionals to create media coverage. Attendees will be able to ask the panelists their questions about sharing their work in different media formats and how to develop relationships with media professionals in this informal discussion.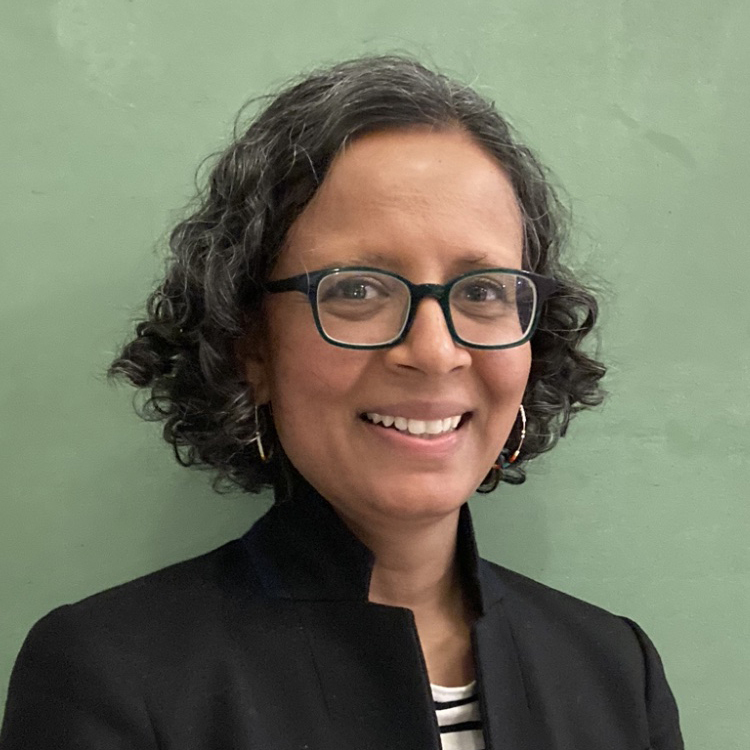 Sanchita Balachandran
Director and Associate Teaching Professor
The Johns Hopkins Archaeological Museum and The Johns Hopkins University
Sanchita Balachandran is a conservator of archaeological materials, and a writer, researcher and teacher dedicated to following the stories of the people of the past. She is currently director of the Johns Hopkins Archaeological Museum and Associate Teaching Professor in the Department of Near Eastern Studies at Johns Hopkins University. Balachandran is passionate about sharing the extraordinary work conservators do with a wide range of audiences. She has written for Archaeology Magazine and Hyperallergic, and been featured on Brains On!, the award winning science podcast for kids, as well as Peopling the Past, a podcast about the study of the ancient world. Her research has been featured in The Washington Post and on the front page of The Baltimore Sun, and been featured in the national children's publication Scholastic Magazine as well as Undark Magazine, in addition to being profiled in numerous Johns Hopkins University publications. She is the proud recipient of the American Institute for Conservation's Rutherford John Gettens Award (2021).
$i++ ?>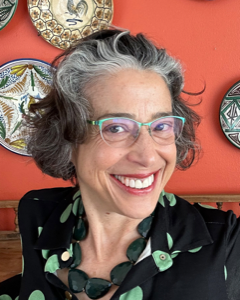 Robin Cembalest
Founder
Robin Cembalest Editorial Strategies
Respected journalist, popular Instagrammer, and the former longtime editor of ARTnews, Robin Cembalest teaches arts professionals to communicate effectively across all editorial channels.
Over 16 years at the helm of ARTnews, Cembalest shepherded the century-old magazine into the digital era, expanding its content and training generations of interns, writers, and editors.
In 2014, she launched her business Robin Cembalest Editorial Strategies, helping art-world clients to design and implement mission-based content. She offers professional development workshops in writing, social media, and other essential skills at art schools, residencies, museums, professional organizations, and independently on Eventbrite.
An award-winning writer who has published widely in the art and mainstream press, Cembalest is best known today as @rcembalest, handle of her Instagram and Twitter feeds.
$i++ ?>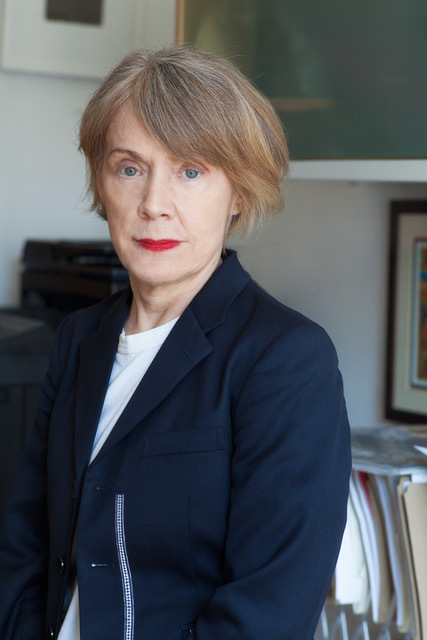 Anne Edgar
Arts Communications Consultant
Anne Edgar Associates
Anne Edgar has publicized the projects and programs of art museums and other non-profit art organizations for more than 25 years.

Her experience includes more than a decade at the Guggenheim Museum, serving as a consultant to promote key exhibitions (2006 to 2018); extensive work on behalf of Smithsonian museums (Smithsonian American Art Museum, Renwick Gallery, National Portrait Gallery, National Museum of African American History and Culture, American Indian Museum and Cooper-Hewitt, National Design Museum); Mystic Seaport Museum, CT; the Fabric Workshop and Museum and the Association for Public Art, Philadelphia; and the Kimbell Art Museum, Fort Worth.

Currently, Anne is promoting the opening of the new riverfront in Memphis, TN, designed by Studio Gang and SCAPE, and was recently retained by the Memphis Brooks Museum of Art to announce the Herzon & de Meuron design of its new home in the city. She is also working to promote the move and name change of the Grey Art Gallery in New York, which, as the Grey Art Museum, moves to a new home designed by Ennead Architects in 2024. She is retained by the Magdalena Abakanowicz Arts & Culture Charitable Foundation.

She has served on a number of boards, including that of ArtTable (2013-2016) and Sir John Soane's Museum Foundation, New York (2005 to 2020). Today, she is a member of the Board of Advisors of the Art Museum at the University of Memphis.
$i++ ?>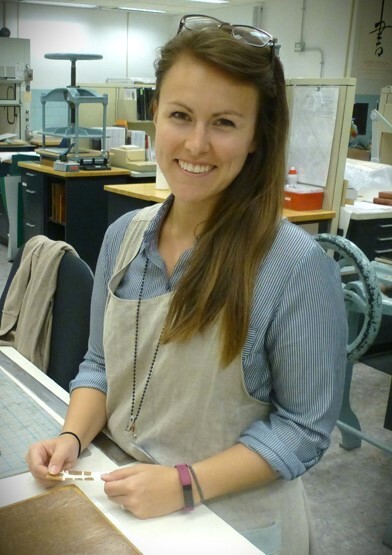 Bailey Kinsky
Book and Paper Conservator
Minnesota Historical Society & Valkyrie Conservation
Bailey Kinsky works as both an institutional and private practice conservator in book and paper conservation. Currently, she works full-time at the Minnesota Historical Society and part-time in her private practice, Valkyrie Conservation, based out of Stillwater, MN. She graduated from the Patricia H. and Richard E. Garman Art Conservation Department at SUNY Buffalo State College in 2018. Until fall of 2022, Bailey was a full-time private practice conservator. While the pandemic presented a plethora of challenges to a fledgling conservator trying to start a new business, a single article in Minneapolis Star Tribune in the summer of 2021 inundated her studio with work and is still providing leads two years later. While the experience was overall very positive, retrospectively there were a lot of considerations to take into account that she was not fully prepared for. In addition to newspaper media, she has also been interviewed for several small podcasts, which have become a popular source for news and information in the last decade.
$i++ ?>
Key:

Complete

Next

Failed

Available

Locked
Working with the Media Webinar
10/04/2023 at 3:00 PM (EDT) | 65 minutes
10/04/2023 at 3:00 PM (EDT) | 65 minutes