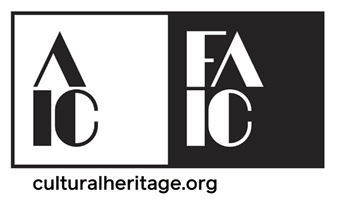 Online Community
Live Online Courses
Welcome to the Connecting to Collections Care webinar and course portal! Browse and register for upcoming events below. If you'd like to return to the main Connecting to Collections Care website, click here: www.connectingtocollections.org.
Collections Management for Smaller Cultural Institutions

Contains 7 Component(s)

Includes a Live Event on 02/26/2019 at 2:00 PM (EST)

During this four-week long course participants will learn about essential aspects of collection management, from the acquisition and registration of objects through the care, use, and deaccessioning of objects.

Planning Your RE-ORG Project

Contains 6 Component(s)

Includes a Live Event on 03/20/2019 at 2:00 PM (EDT)

This course will introduce you to and guide you through the RE-ORG Method, a step-by-step approach to storage organization that will help you to reorganize your current storage rooms, focusing on the creative, yet safe, use of existing resources.